With its rich historical heritage, Philadelphia is one of the United States' most visited cities. The Philly of today is filled with notable museums, a bumping nightlife, beloved sports teams and a thriving restaurant scene that encompasses more than just the ubiquitous cheesesteak. It is notable for its rich history, on display at the Liberty Bell, Independence Hall (where the Declaration of Independence and Constitution were signed) and other American Revolutionary sites.
Points of Interest
A guide to historic sites, museums and other fun places worth visiting.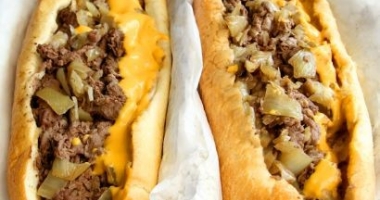 Must Eat Places
A guide to best places to eat in Philly.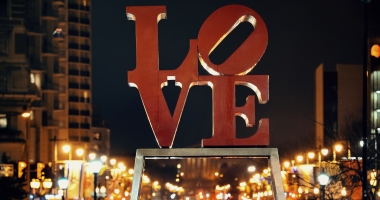 Living in Philly
A guide to best neighborhoods and hotels in Philly.